Al Bano e Romina Power Cover performed by the European Festival  Winners covers AN DREO e KARINA - an excellent choice for corporate events,
conferences, outdoor concerts,  club parties or halls of the Houses of Culture.
The duo was founded in 2000 and it has already recorded three albums with the biggest hits of Al Bano e Romina Power.
To celebrate the tenth anniversary of their beginning AN DREO e KARINA released their next album: "Sempre, Sempre",
consists of the greatest hits of Al Bano e Romina Power duo in new arrangements.
The innovative sounds of a little dusty tracks connected with the unique ideas gave AN DREO e KARINA the victory in the European Festival of Covers.
Thanks to this success the duo was invited by the director of the Symphony Orchestra in Zamosc, Tadeusz Wicherek, to play a concert at the Festival of Italian Culture.
The concert was very well received both by listeners and music journalists.
AN DREO e KARINA has performed not only in Poland, but also abroad, for example on stages in the United States, Malta, the Czech Republic, Slovakia and many others.
They were hosted by the most popular polish television stations and programmes:

Dzień Dobry TVN
Teleexpress (TVP1)
Pytanie na Śniadanie  (TVP2),
Kawa czy Herbata, Teleexpress (TVP1),
Złote Tarasy (TVN )
Muzyczne Listy (TV4).

In Poland they are also known as the author of project anYkara (www.anykara.com)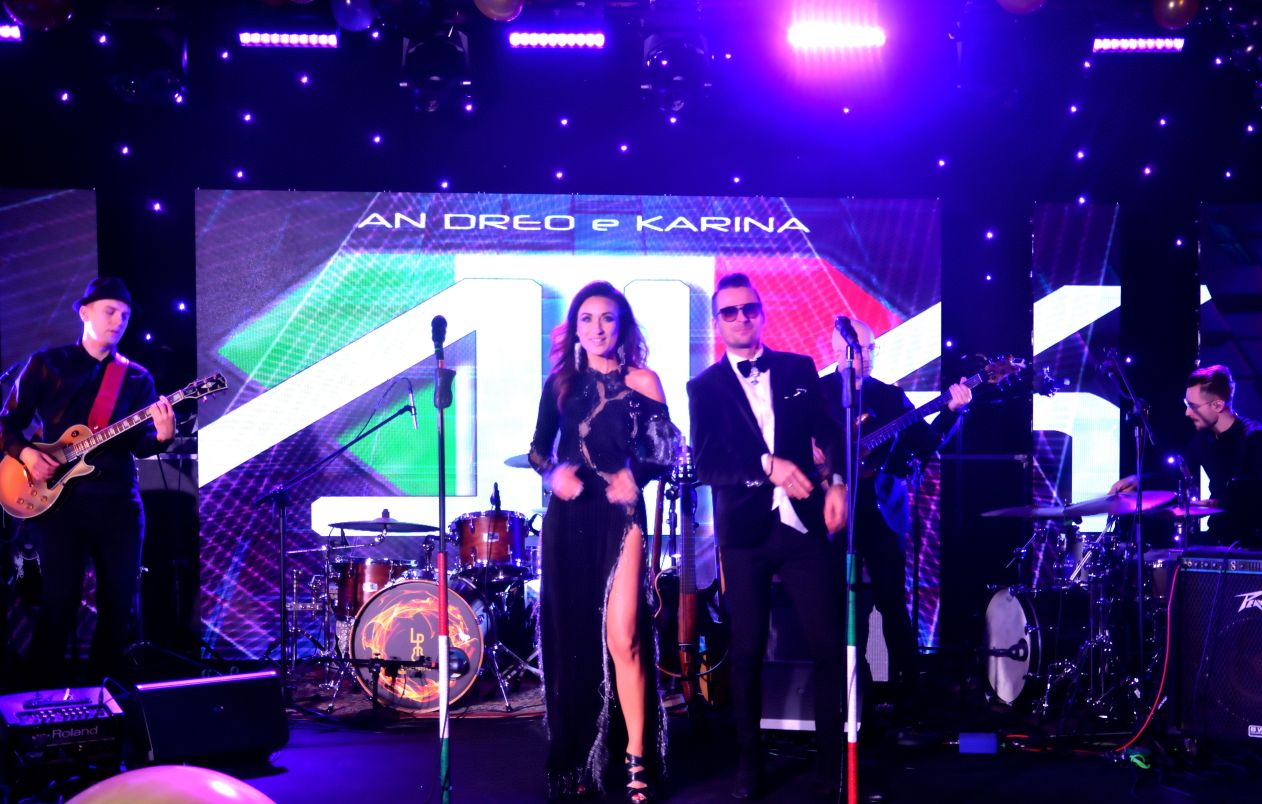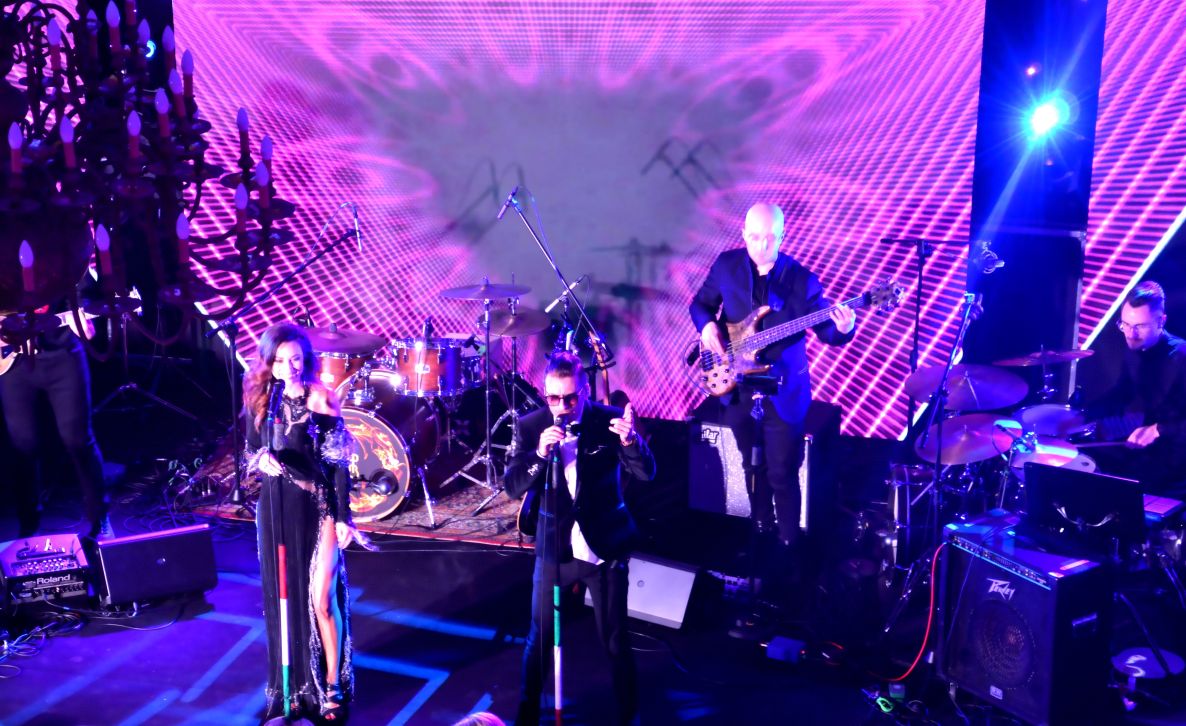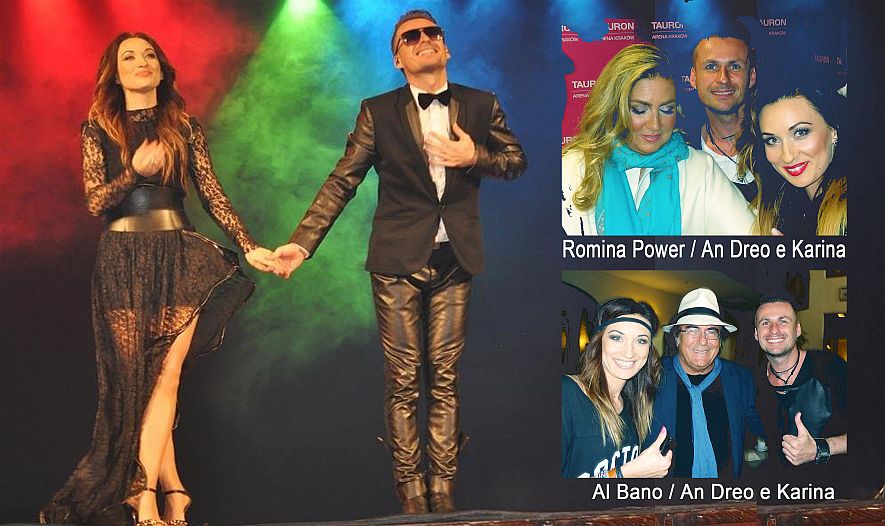 An Dreo e Karina appeared also in magazines.
The duo presents a repertoire of San Remo, including such hits as "Felicita," "Sharazan," "Ci Sara", "Sempre, Sempre", "Tu soltanto Tu", "Volare", "Liberta" and many
other Italian melodic composition which are very popular all over the world.
Thanks to the extensive experience of vocalists and musicians accompanying them An Dreo e Karina 's concerts are professionally organized and give the audience a lot of energy.